Hello Sound, a part of Swedish Sound Group that was established in 2012, is a sound agency with expertise in everything regarding audio

With over 10 years of experience we record professional voiceovers and create unique sounds and music for advertisement, film and documentaries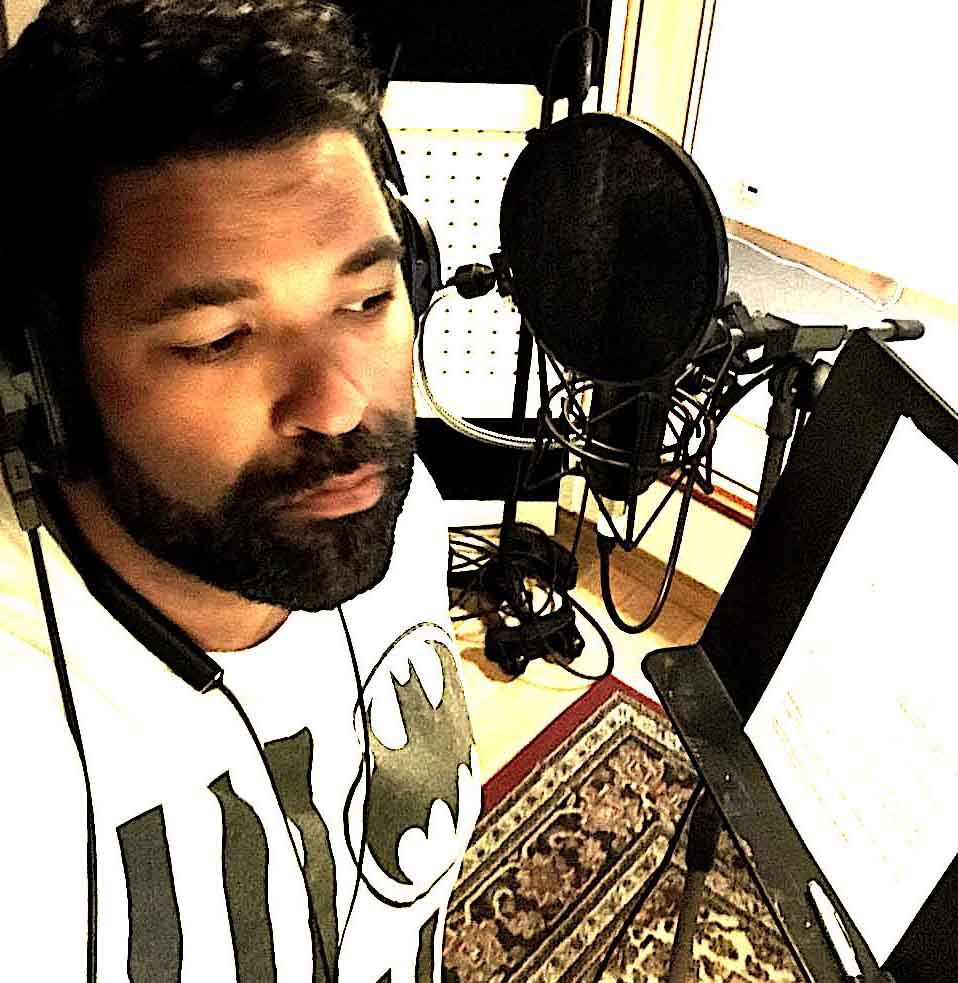 If you want the typical low male american voice-over with depth, Fillip is your guy. He has a dark voice talking american english. It is perfect for web advertisement, radio commercials, trailers and documentaries. Great for satire or tv-spots where you want explosive messages.
If you want to go true american style, contact us for Fillip.